Product Life Cycle Accounting
Balancing Sustainability and Profit
From sourcing to disposal, every phase holds critical insights. Unlock these insights to balance sustainability efforts and profitability in your business.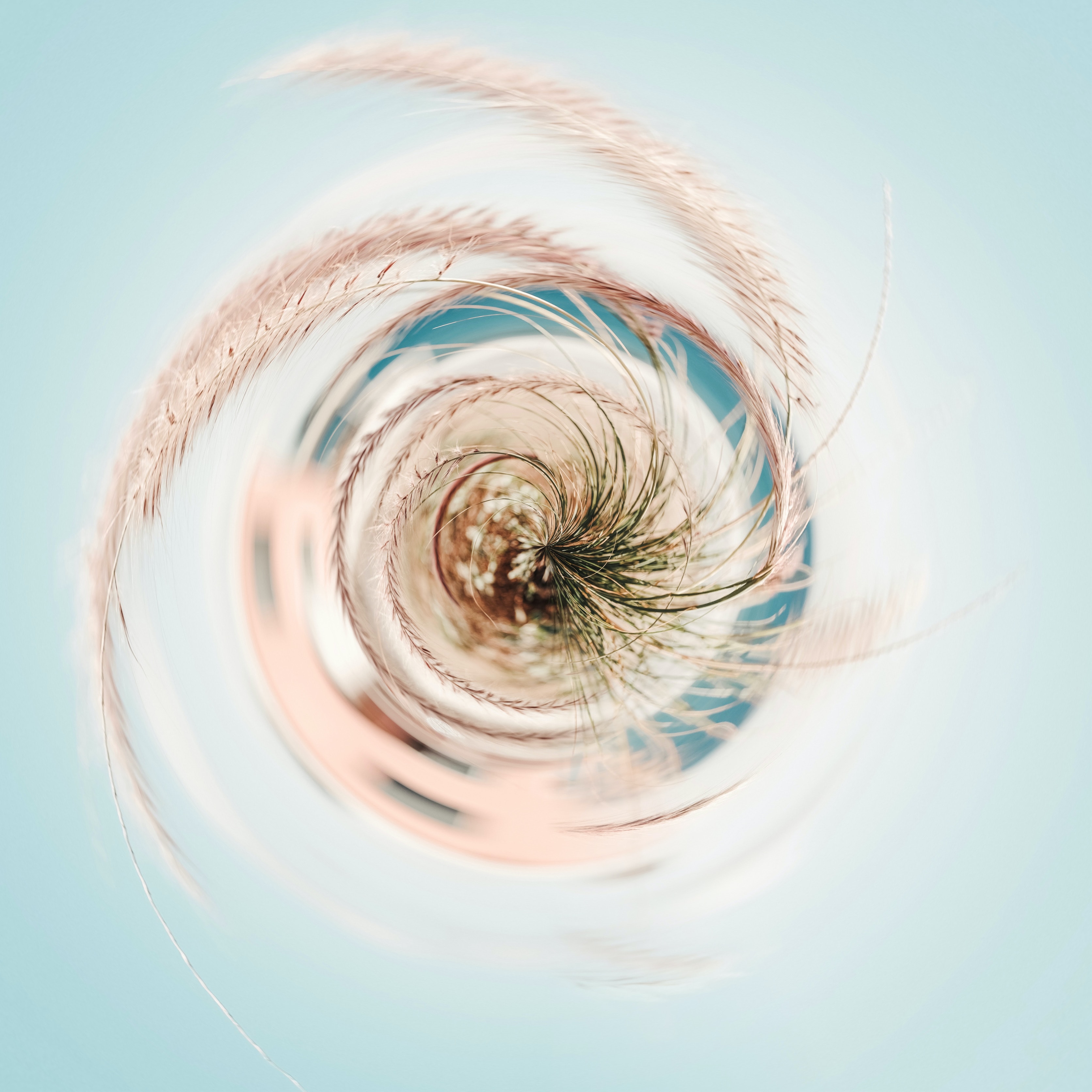 ---
Whole Life Carbon Assessment
A Whole Life Carbon Assessment evaluates the carbon emissions of a product or service throughout its lifecycle to identify ways to reduce emissions. The assessment considers all emissions types (Scope 1, 2, and 3) to provide a comprehensive understanding of the carbon footprint.
Identifying opportunities for reducing GHG emissions
Setting emissions reduction targets
Enhancing sustainability and reputation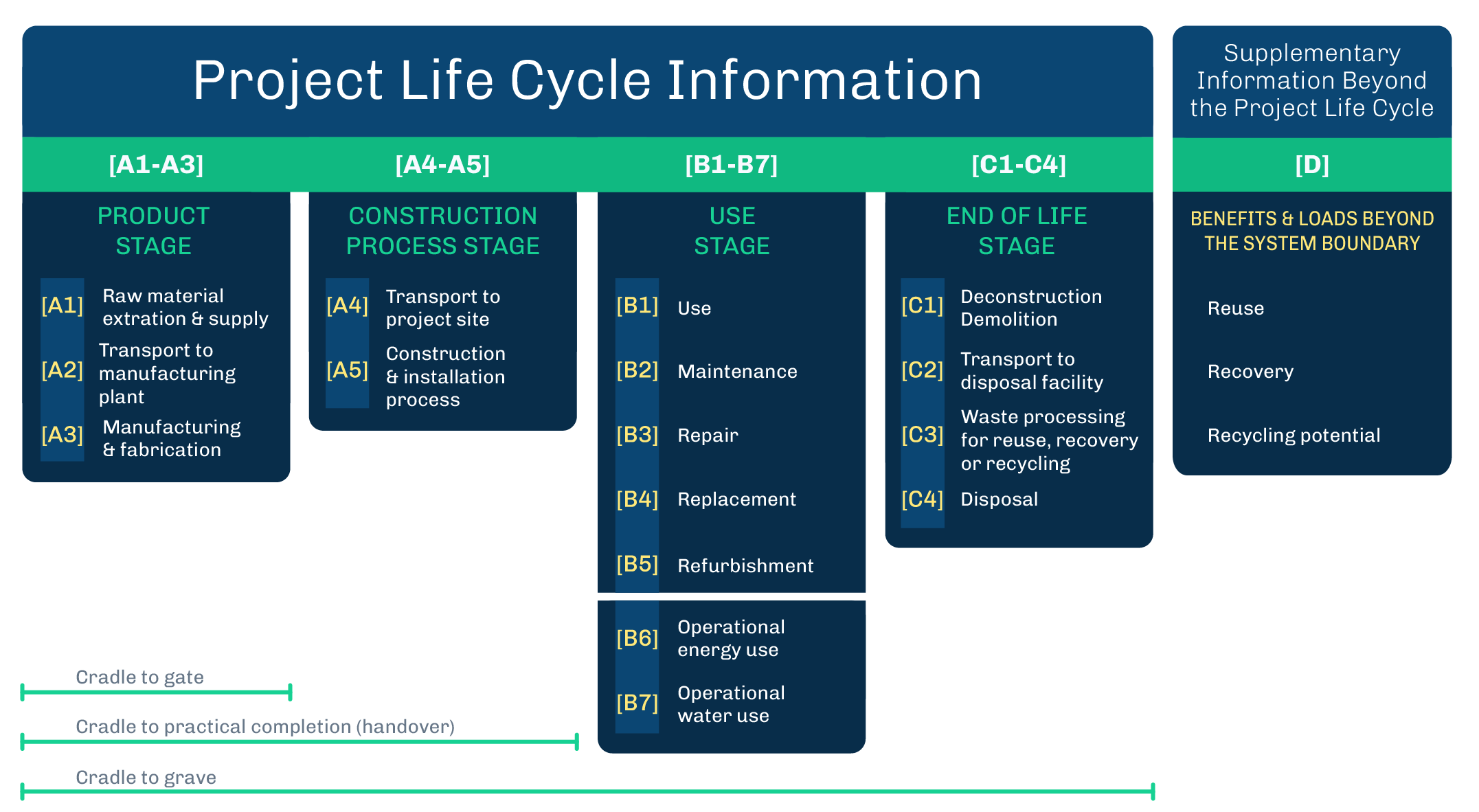 "Driven by our commitment to assess the environmental impact of our operations, we have partnered with Carbon Managers to conduct a thorough life cycle analysis of our Diabolo Dumbells product. This analysis serves as a catalyst for continuous improvement within our business. It was useful to understand the carbon footprint methodology and the report results are inspiring us to enhance our product designs, packaging methods, and transportation practices."
Edward Thomas - CEO Paragon Studio
Elevate customer trust by quantifying the impact of your products
From raw material extraction to eventual recycling or disposal, we use your data to calculate the entire lifecycle of your product, offering insights into greenhouse gas emissions, and devising a strategy to reduce or ideally, eliminate these impacts.
8%
Products making ESG claims averaged 8% higher sales growth over 5 years than their counterparts.
78%
of consumers in Europe feel that sustainability is important.
75%
of millennial respondents say that they consider sustainability when they make a purchase.
Schedule a consultation with our team to explore how
Life Cycle Analysis

can enhance your product.

Join the expanding list of eco-conscious companies embracing sustainability by incorporating green practices into their operations.

We not only help you calculate and analyse your product footprint but also work collaboratively to develop strategies for emission reduction, resource optimisation, and sustainable practices.

Give us some basic details for us to schedule a meeting with you or alternatively fill out
our new client questionnaire.
---

Carbon
Managers
© Carbon Managers. 2007. All rights reserved