Expert Carbon Footprint Reporting
Find out how we use your data to calculate your carbon footprint and devise a strategy to reduce emissions.

Regular monitoring and transparent reporting are integral to a business's carbon reduction efforts. We track your progress, set achievable milestones, and communicate your achievements to stakeholders. Through transparent reporting, we aim to inspire and engage others in their own sustainability efforts, fostering a collective commitment to a greener future.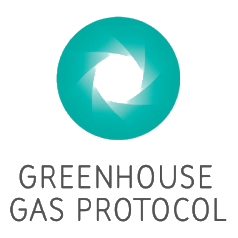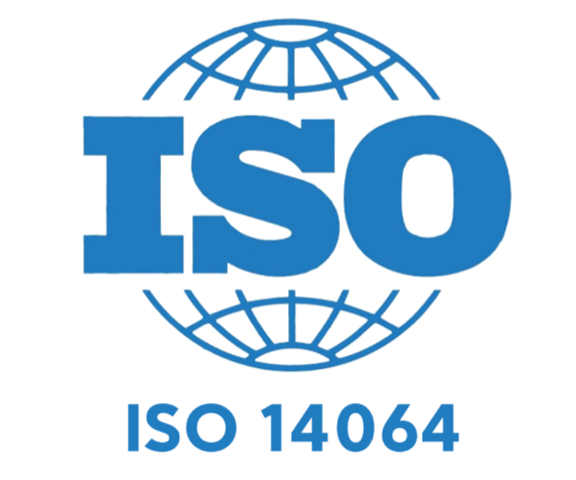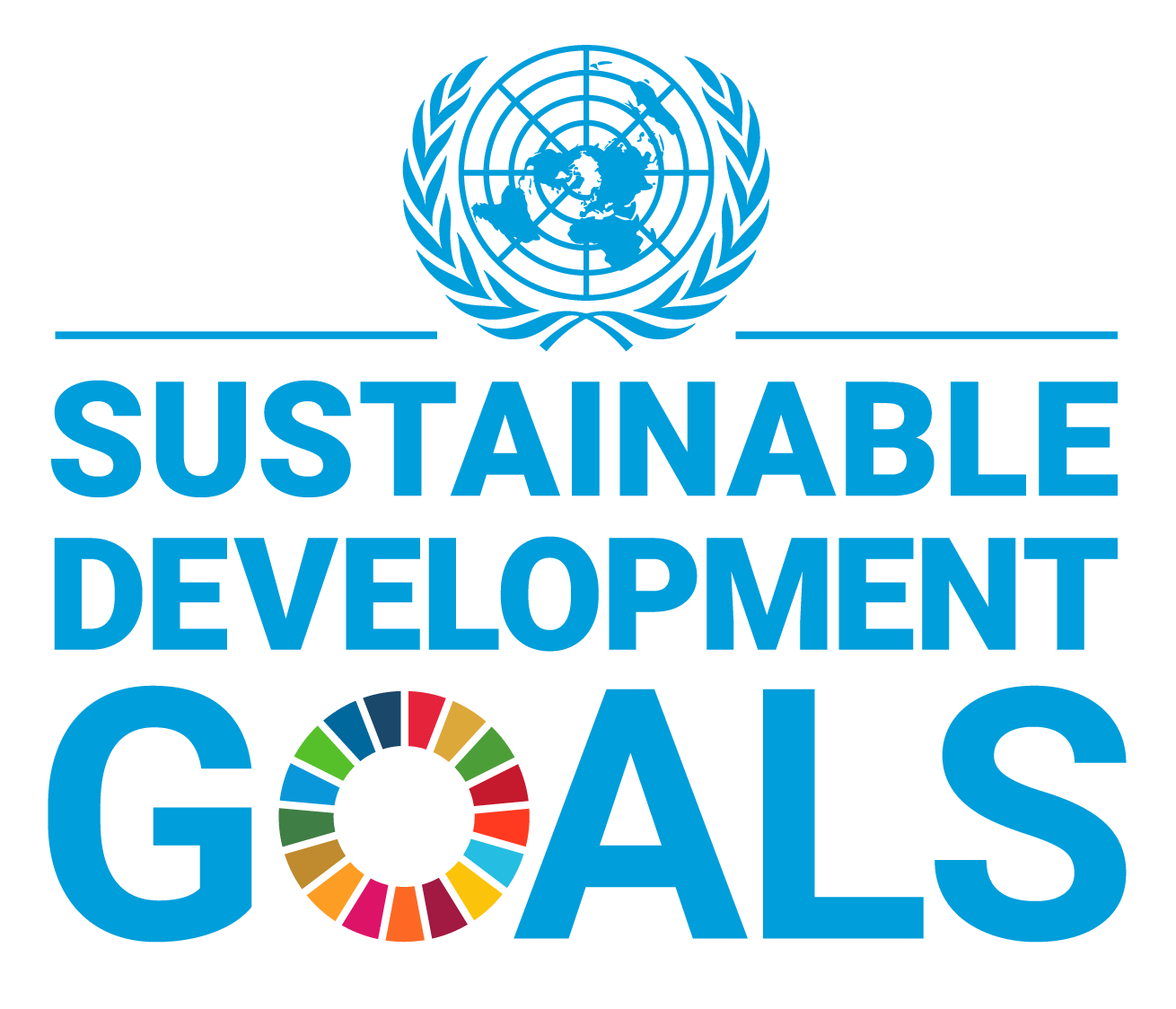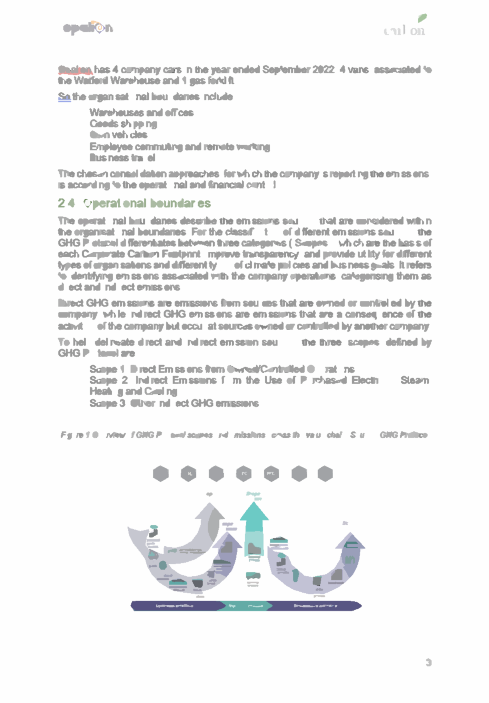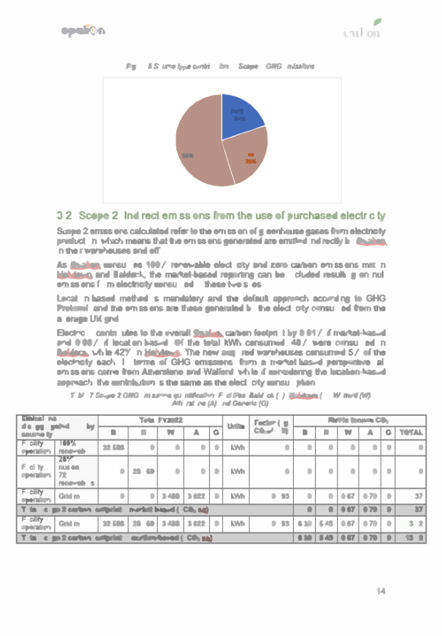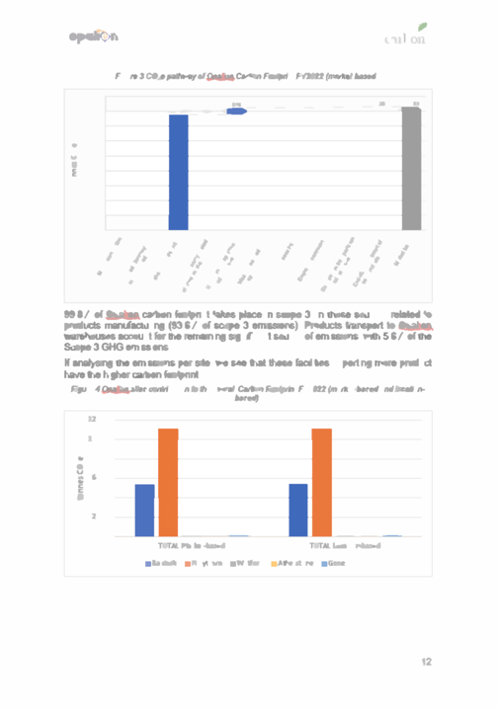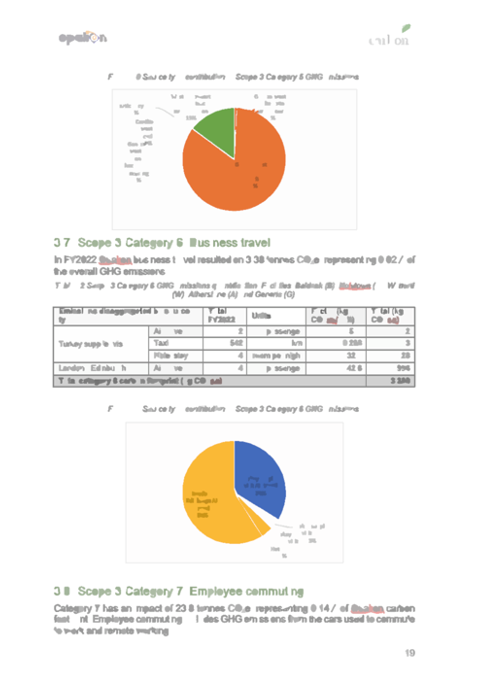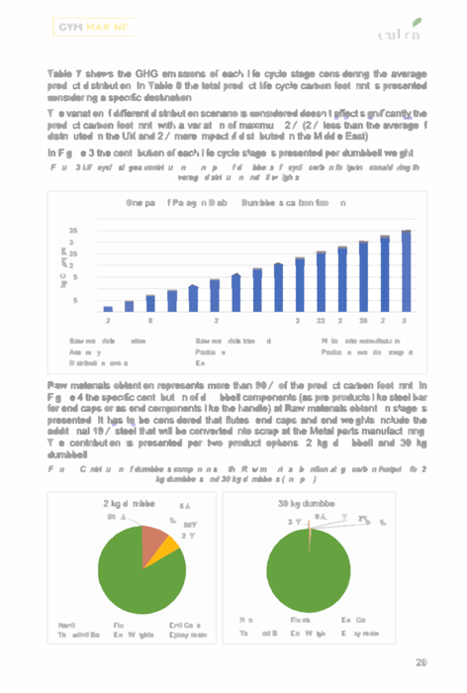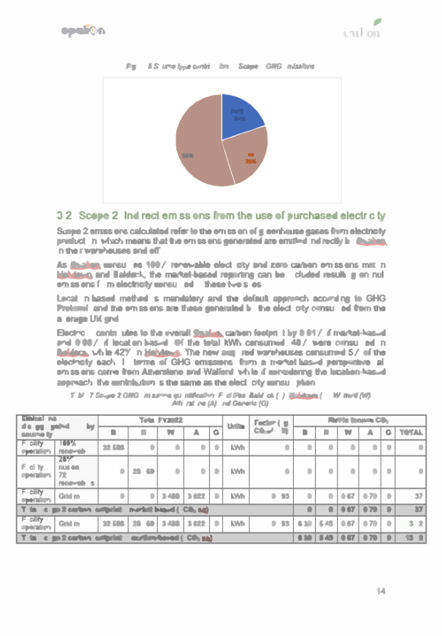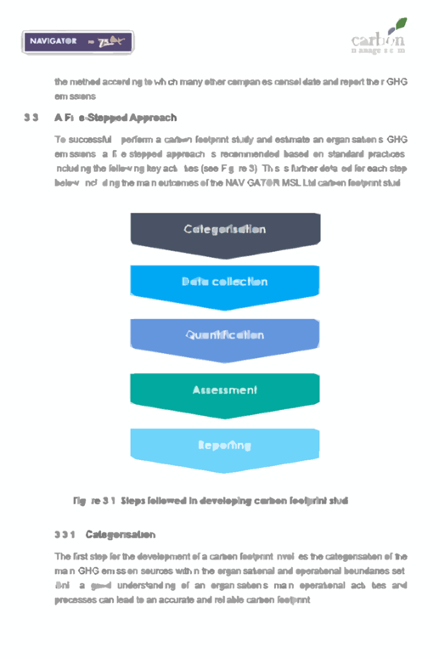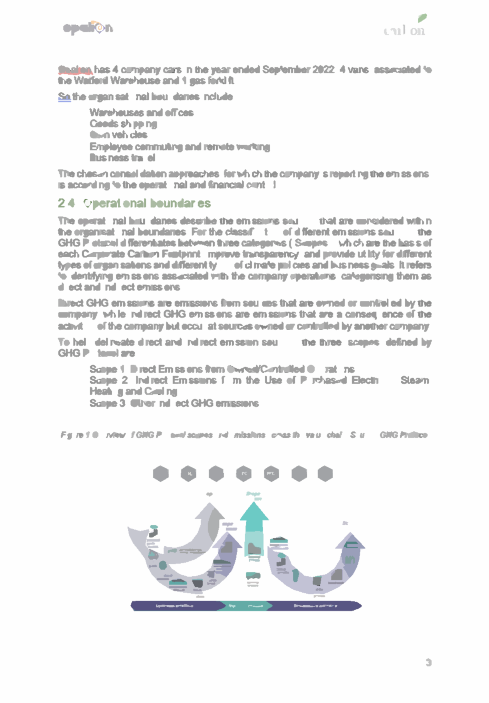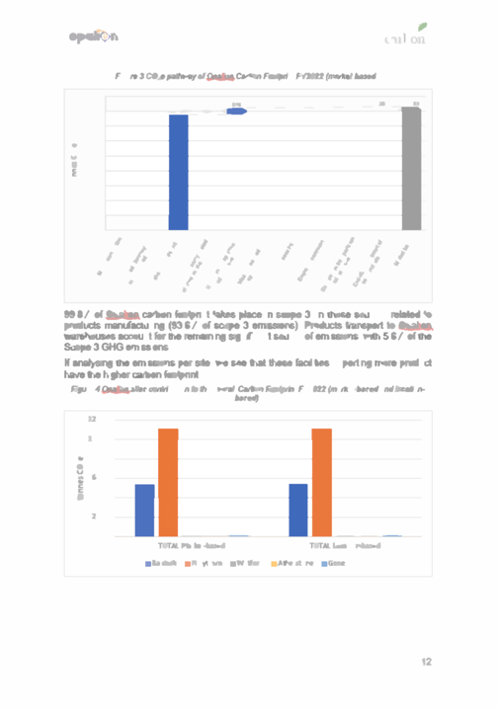 Comprehensive sustainability reporting for every business
We provide you with all the support you need to set a baseline carbon emissions year and carbon reduction plan.
Dedicated consultants with experience you can trust
Carbon managers consultants are fully trained in GHG accounting, and will help you from data collection to report delivery.
Based on internationally recognised standards
Our reports are conducted in line with GHG protocol standard and ISO 14064-3.
Experts in carbon reduction planning
If you're looking for a CRP based on PPN-06/21 or are making sure to reduce emissions across your business, we can help...
Elevate Your Carbon Reporting Journey:
Tailored Solutions for Unmatched Accuracy and Insight.
Our team of experts will guide you through the entire process, offering tailored solutions to meet your specific needs.

We not only help you calculate and analyse your carbon footprint but also work collaboratively to develop strategies for emission reduction, resource optimisation, and sustainable practices.

Give us some basic details for us to schedule a meeting with you or alternatively fill out
our new client questionnaire.
---

Carbon
Managers
© Carbon Managers. 2007. All rights reserved